Main content starts here, tab to start navigating
Our Story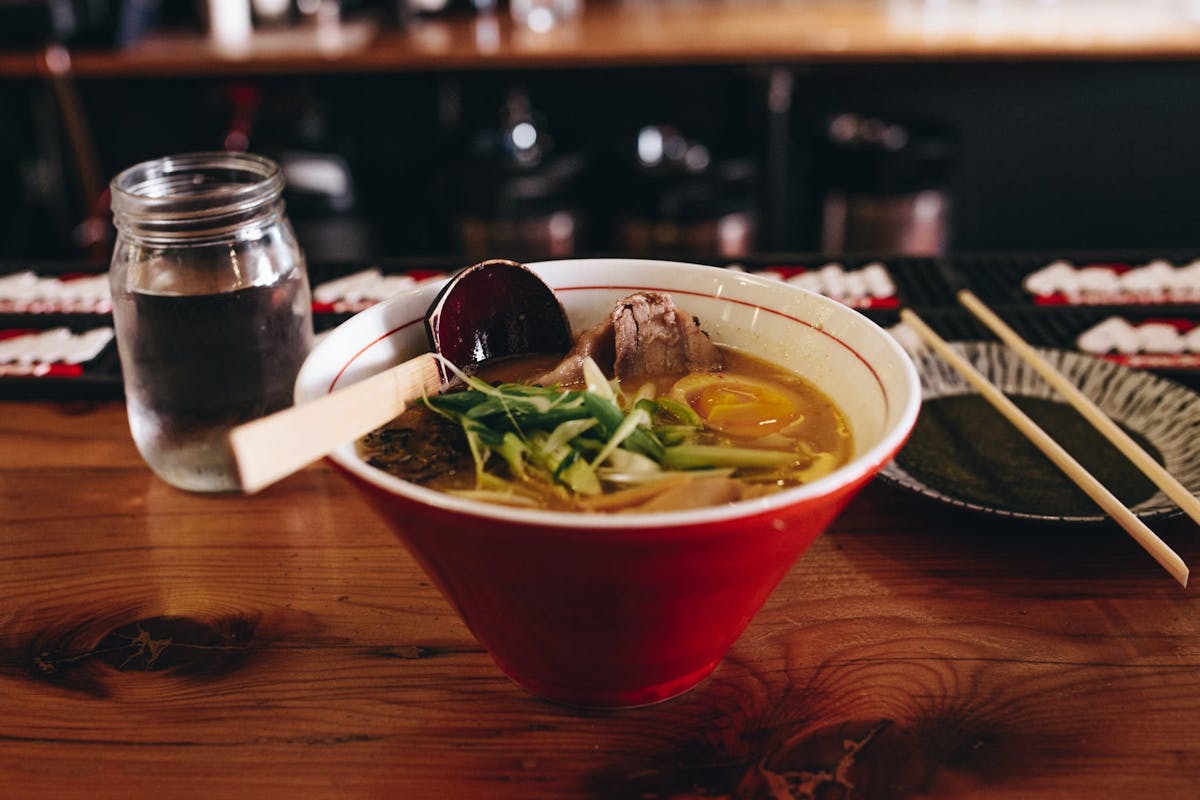 Founded in July of 2012, MAY KITCHEN + BAR is a Thai restaurant on Vashon Island.
Almost everything you see as you enter was imported from Thailand with the intent to create a space where you could temporarily be transported to another place.
Chef May Chaleoy's refined, unexpectedly playful dishes highlight exceptional ingredients in an à la carte menu in the lively and energetic dining room.
Complementing Chef Chaleoy's menu is a selection of wines showcasing exceptional value in wines both local and regional. The restaurant's design offers a welcome escape from life's everyday commonplace.
Since its debut in 2012, MK+B has earned widespread recognition and continues to serve the local community and beyond with warm genuine hospitality.