Main content starts here, tab to start navigating
Join Our Team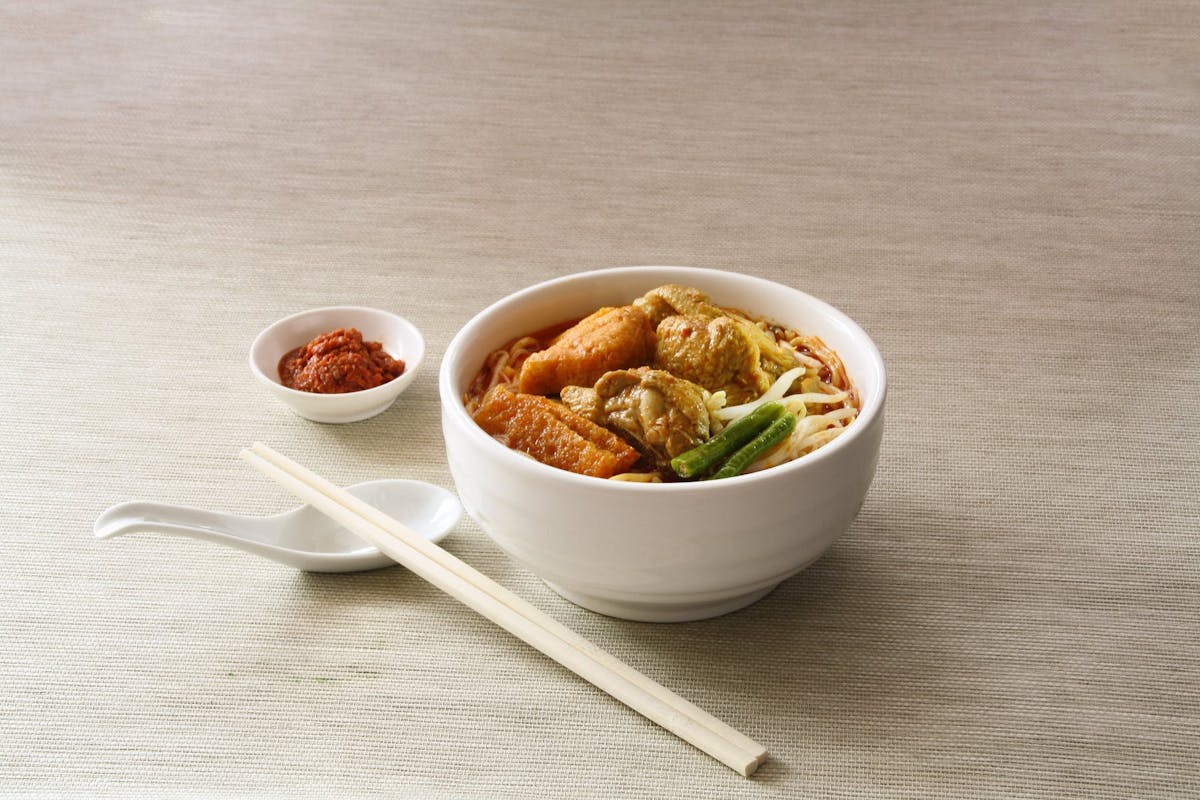 It Starts With You
Our greatest success in business is our people, an extraordinary staff that is notable for its friendliness, intelligence, work ethic, empathy, and self-awareness.
We are alway looking to hire great people…. or those people who are willing to pursue greatness. We don't hire employees, we scout team members.
We recruit enthusiastic, team-oriented individuals who are looking to work alongside us and not for us.
We are always looking to draft committed warriors with a deep sense of passion and finesse.