Main content starts here, tab to start navigating
Book An Event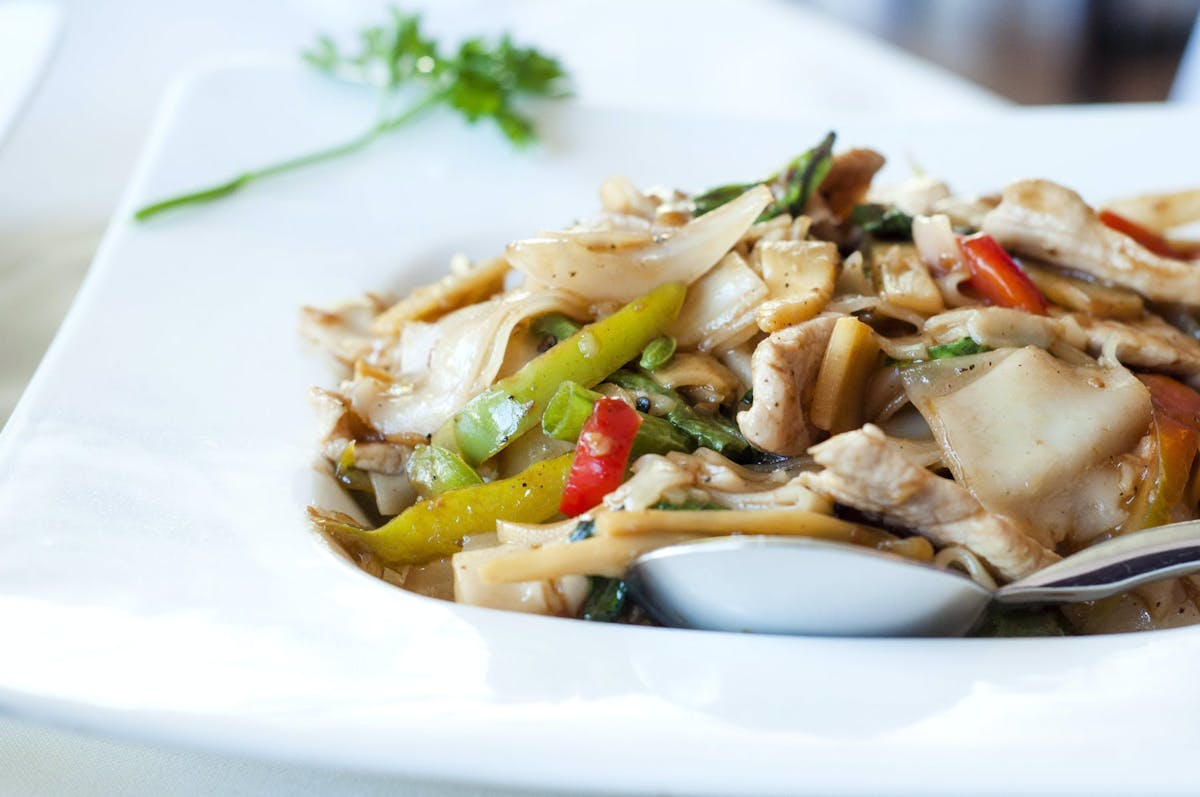 EXCLUSIVE USE OF THE RESTAURANT
The striking architecture of the interior provides a stunning venue to host private parties. Exclusive use of the restaurant can be arranged for both luncheon and dinner events.
Our team is here to help create your own personalized private dining experience, offering full-service event planning. Whatever the occasion, we would be honored to help you celebrate.
Groups between 11 and 40 guests will be able to reserve the full restaurant for the evening. Food and beverage minimums start at $6000 depending on the day and time of year.
Groups of 40-60 can join us for a cocktail style party, however a group of 40 is the max that can join us for a seated meal.
Please fill out this inquiry form and someone will be with you soon with more information.
*The patio can be rented out or reserved but it is not an all weather patio, and it is weather dependent. It will not be guaranteed.