Main content starts here, tab to start navigating
FAQ'S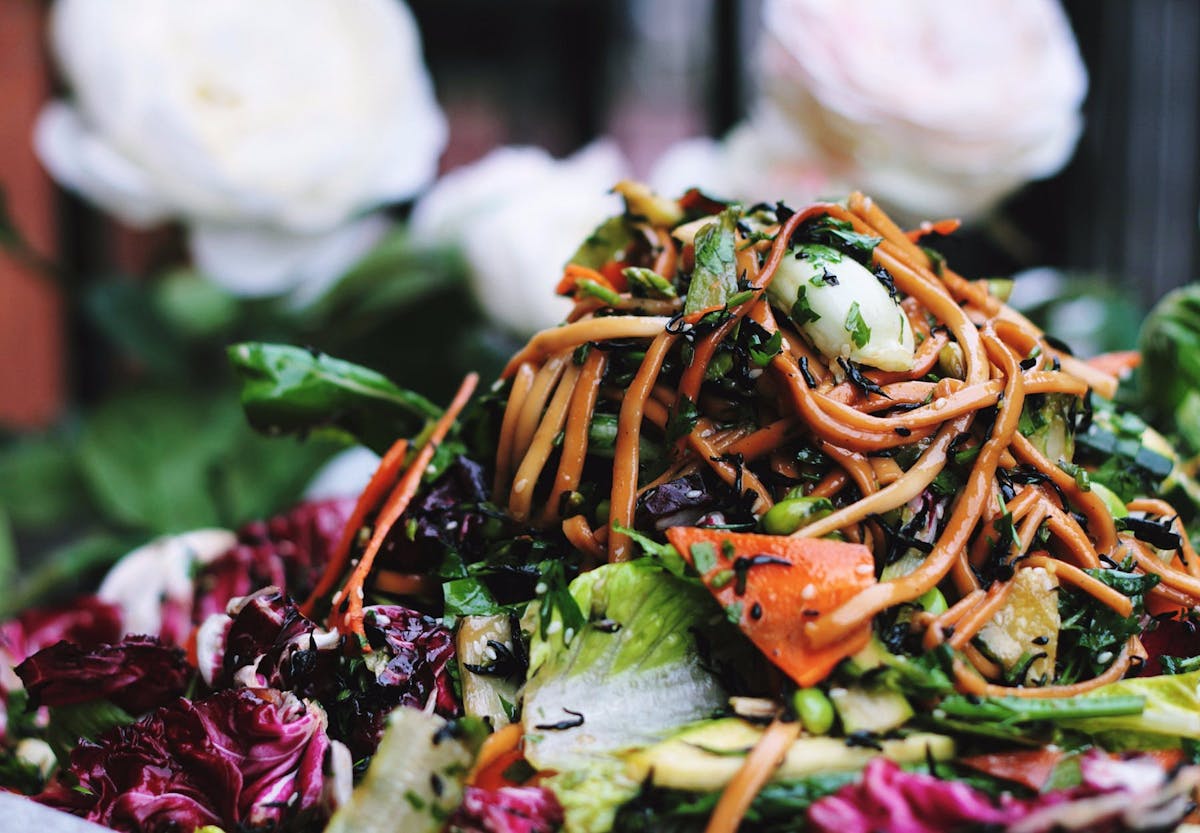 Q: I've heard your restaurant is reservation only. True?
A: Absolutely not. We love people to walk-in anytime. And we will do our best to find seating. We do take reservations through our web site and by phone for the convenience of our guests. But feel free to walk in anytime.


Q: What if I can't find availability through your online reservation system?
A: Please call the restaurant. Many times we can modify seating, or get creative to accommodate guests. And, we get cancellations EVERY night, so at the very least we could put you on a waitlist, and call you back when a spot opens.


Q: Why are your windows blocked off with silk curtains?
A: We have been very intentional from day one that we wanted to provide a total experience to guests that entered our space. And part of that experience was imagining yourself being transported to another place for a brief period of time. So we believe if you cannot see out the windows to other well-established businesses and landmarks, you stand a better chance of envisioning you've been transported.
What guests are saying…
"May Kitchen is our favorite restaurant on the island. Every meal feels like a special feast and a taste delight. We just LOVE the food. And the service is without comparison. Our server, Abby, was so knowledgeable and eager to discuss the menu items. She went out of her way to provide an exceptional experience. We brought out of state guests who describe themselves as "picky eaters," and they were quite impressed with the food.
Although we didn't sit at the bar this last meal, we typically enjoy that location because we know the bartenders will be engaging, friendly, fun and delightful. Nate is a treasure and his partner, a young dark-haired fellow are skilled in the preparation and delivery of drinks. May Kitchen is the best there is. We love it."
– Bradford, T
OpenTable

"If there is a better Thai restaurant in the state someone please let me know?
I recently dined here with 8 friends and I have to say everything we ordered was absolutely fantastic!! Every single thing we ate was full of flavor. The staff was awesome and the atmosphere great as well."
– Bryan, J
Yelp

"I have to comment. Danielle (my bride) and I flew from Missouri to Vashon Island for our honeymoon. on the flight up here I was sitting next to a young lady that recommended me to come to may kitchen. boy am I glad I did. the hospitality was by far honestly the best I have ever been treated at any establishment of business. The kind hearted people made the atmosphere so contagious. The food was amazing! I wish the world had more places like this. Truly mind blowing. I felt like I was part of there family. We absolutely will go back before we leave, and will be back some day as well. yahoo to the staff at may kitchen. You are truly amazing."
– Matt R
Facebook

"Give yourself the gift of a trip to Vashon to experience this treasure. Very special, from the transported-from-Thailand setting to the friendly and capable staff serving delectables. You'll come back, over and over again."
– Steven B.
OpenTable

"The food is absolutely wonderful, the wait staff impeccably polite and helpful and the prices are extremely fair. Plus on a very snowy and stormy night when the rest of Vashon village was pretty much shuttered Mays remained open so we could have another glorious dining experience. I love this place."
– Steven S.
OpenTable

"We arrived at Mays to celebrate our 30th anniversary and were greeted with a rose, lovely friends all around, amazing food and a joyful ambiance. Very special place."
– Meg W.
OpenTable

"I had very high expectations for May Kitchen and they were all met! The ambiance was great, service was friendly, and the food was amazing! I will be going back to Vashon just to eat here again."
– Brady M.
OpenTable

"Amazing food, beautiful surroundings and very kind and attentive staff. Love this gem tucked away on Vashon Island. Reservations are a must, however!"
– Anna M.
OpenTable

"The food is WONDERFUL. This is by far my favorite Thai restaurant. Even though May Kitchen earns five stars just from the quality of its food, the ambiance is awesome. I truly felt like I had stepped into a different world. I highly recommend it."
– Summer M.
OpenTable